Why More People Are Choosing Automatic Driving Lessons in Bury Now?
Learning how to drive with perfection can be challenging sometimes. There are innumerable things to learn like the road rules, how to control the car in different situations, identify roads dangers and hazards, and several other safe driving rules and techniques. Once you are sure you want to face these challenges and learn them to take driving as your hobby, passions, or may be your profession, the time comes when you need to decide whether you want to go for the manual driving lessons or the automatic driving lessons. There are many schools that offer extensive and comprehensive automatic driving lessons in Bury now. If you know the benefits of choosing this option, you will probably not think of any other option anymore.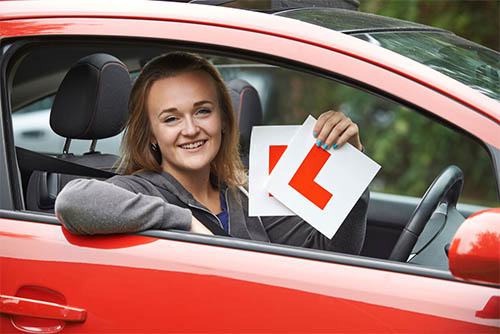 Here are the reasons for the rising popularity of automatic driving lessons in Bury and Radcliffe
The first and the key reason to go for automatic driving lessons is that automatic driving always gives you the chance to learn driving much easily and without making you confused. Right from the time when you get in the vehicle till the time when you learn driving completely, automatic lessons keep on simplifying things for you at every stage of your training. In case of automatic driving techniques, you do not really have to manually do much. Most of the things will be done manually. This makes the entire learning process simple and quick. For instance, in manual driving you need to hold the clutch down when you need to start the ignition. And then again when you drive, you have to spend all your time managing and struggling with the clutch and gear. But, in case of automatic driving most of these things are done automatically with the latest techniques.
Let's you keep both your hands on the steering:
When you are driving an automatic car, you can just relax and keep both your hands on the steering without concentrating much on the gears and clutch. This is because in case of the automatic systems, the drivers do not have to change the gears manually. This helps the nervous drivers to gain more confidence. Automatic driving also enables the drivers to have more control on driving every time he or she is behind the steering wheel. Now, because of these reasons, automatic driving lessons in Radcliffe and Bury are gaining more popularity. If you are passionate about driving but want to learn it without much hassle then here's the best solution for you. Look for a reputed driving school in Radcliffe or Bury and learn automatic driving lessons to drive with ease.