Automatic Cars – Increasing Sales & Demand for Automatic Driving Lessons in Bolton
Cars with automatic transmission have slowly made its way to the streets of the UK; could possibly become the majority type. Also with the steady growth in the number of automatic cars in use, the question arises, "are automatic cars the future?"
Well, the answer to that question is a definite YES, they most definitely are. Even though the number of automatic cars is quite less in the UK compared to other countries, the number is clearly on the rise.
So how do you cope up with the inevitable change? The best way to cope with the change is to develop the necessary skills. Hash up your skills with automatic driving lessons in Bolton or near you.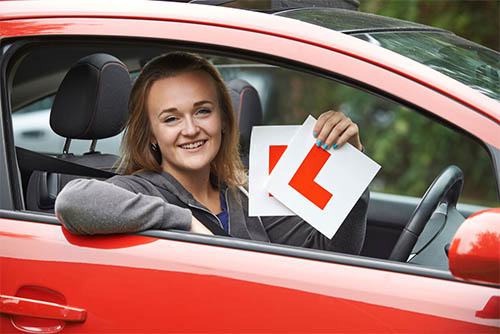 But why are people shifting to automatic transmission cars?
The recent trends show that consumers are slowly shifting towards automatic cars. But why such a change? The shifting buying trend can e credited to a number f reasons. One of the prime reasons for the shift is the new gearboxes; smarter and far more efficient compared to manual gearboxes and also have also proven to provide thrust and power to the engine way more smoothly and efficiently. A great improvement from the decades-old 3-speed gearbox technologies which were both less efficient and high maintenance. Owing to the technological advancements and ease of driving in heavy traffic has significantly influenced the shift. Apart from being better vehicles, buying an automatic car is much cheaper today in the UK than in the past. With the rise in demand and multiple available options in the market, automatic cars have become more affordable. In a nutshell, automatic cars are easier to drive, becoming cheaper and much more fuel-efficient. So, with the rise in the number of awesome new automatic cars and an increasing number of consumers people are also looking to master the vehicle. Hence in the rise in demand for reliable automatic driving lessons in Bolton and around the UK.
Automatic Driving Lesson in Bolton - Ziddler Driving School
So, if you're from the Bolton area and looking for a driving school to get accustomed to driving an automatic car, we provide training sessions. Signup for automatic driving lessons in Bolton with Ziddler Driving School and master the vehicle before buying one yourself.